News Flash! January Times and Locations
Updated: Jan 14
SUNDAYS:
The church will be meeting in Seaside Park for the next two Sunday mornings, January 15th and 22nd, at 11:30 AM. Everyone is encouraged to attend! Link to location here. (There will be no New Egypt services for the next two weeks.)
SATURDAYS:
On Saturday, January 28th, 5:30 PM evening services in New Egypt will begin. LOCATION TBD.
TUESDAYS:
Fellowship and Prayer will be at Building on The Rock Church in Manchester Township.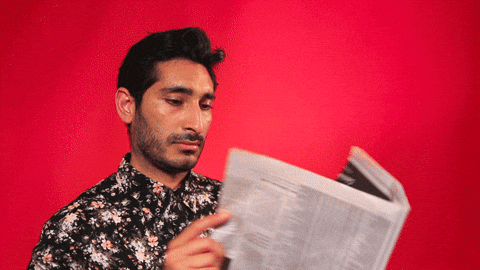 The Seaside Park connect group will meet on the 29th per the new schedule.